Sign Me Up Express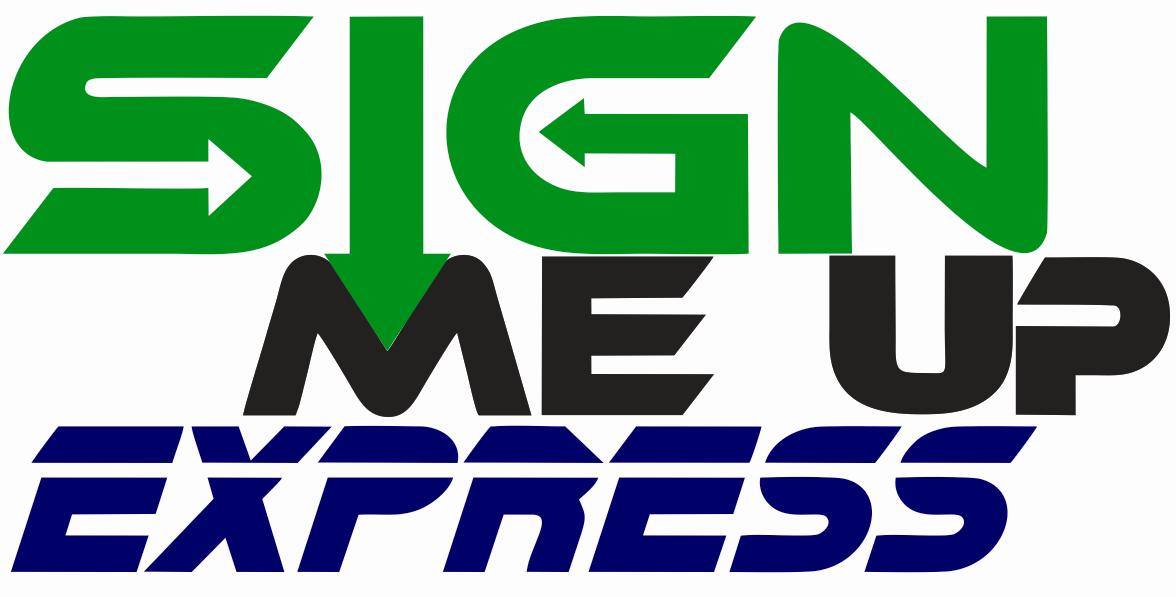 for the budget minded person who needs custom signs, and printing.
We're happy to provide you with:
Banners T-Shirts
Posters Hats
Signs Jackets
Automotive Decals Stickers
Vinyl Cutting Flyers
ID Cards Badges
CD/DVD Duplication and More!
Please don't hesitate to contact us for all your custom printing needs.
website under construction, please contact us by telephone.
315-605-8337
Looking for out Etsy store, for our pre-printed designs?
Click here for online catalog of available printables!
Click here for Fund Raising!
Click HERE to send payment